I Had Another One – Seriously Today
by Gina Valley
I joke a lot about freaking out or panicking about things, like when my kids are going nuts or company shows up unexpectedly.  To stay.  For a month.  The day the dishwasher dies.  And the refrigerator starts smoking.  And the plumbing collapses.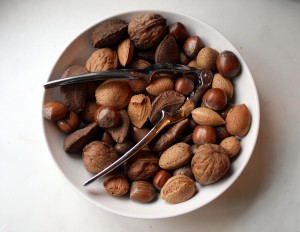 It's all in good fun.
We've all been there.