How Do You Iron Asbestos?
By Gina Valley
Today we picked Son#2's graduation robe.   There's no content tag, but the fabric seems to be a blend of paper and asbestos.
There is a "Fabric Care" tag.  It says, "Do not dry clean.  Do not expose to moisture."
Hmmm.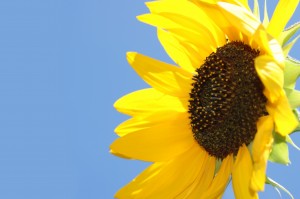 They do realize that this is a graduation gown, don't they?