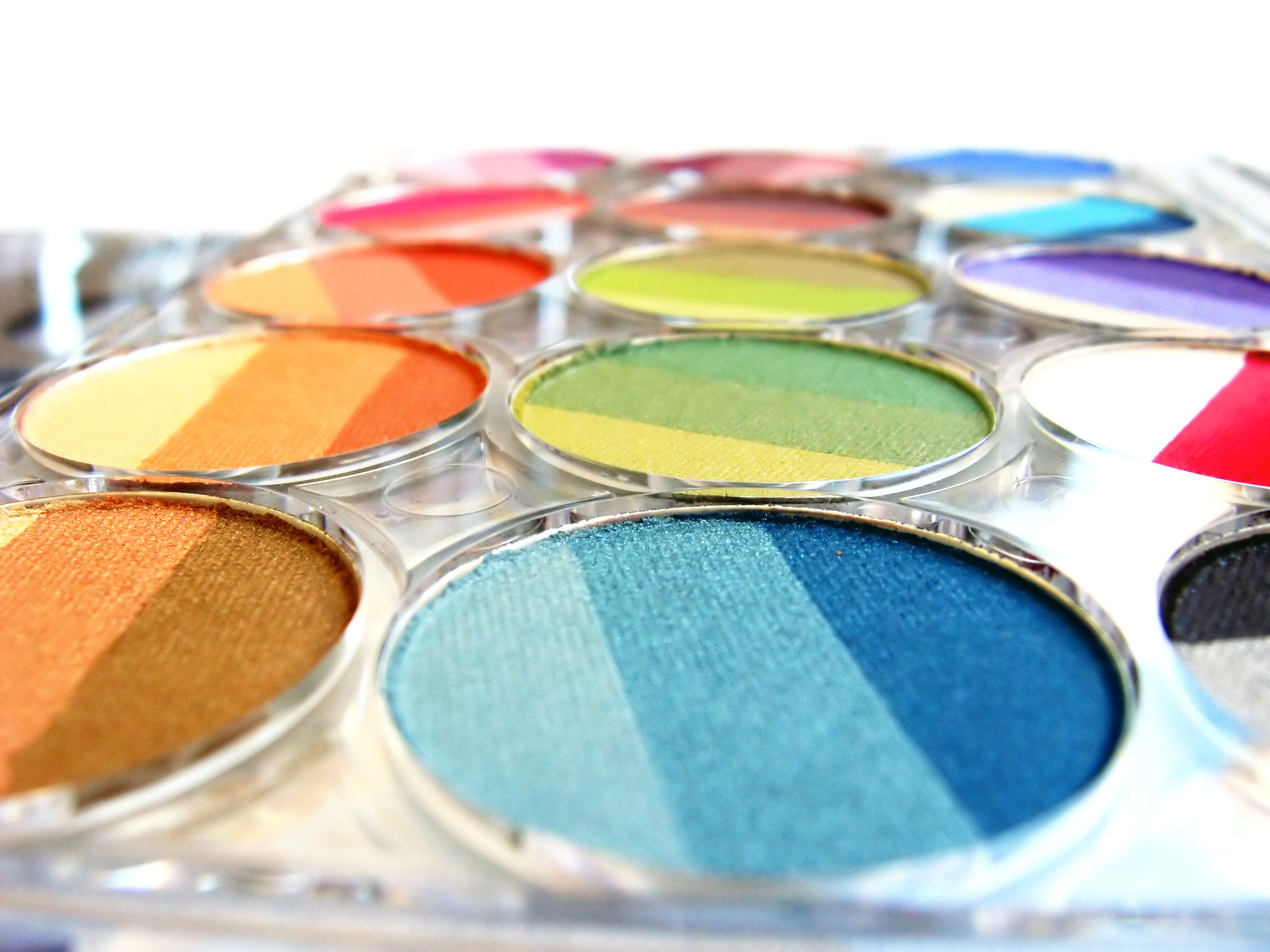 I'm so glad you stopped by!
Pardon the dust! Remodeling is messy stuff!
Please poke around and explore the site.  Check out the progress.  Click on the links.  Let me know what you think.
It's in the home stretch.  I'm pretty proud of myself for getting to this point without completely flipping out & poking myself in the eye.  I haven't even thrown anything at anyone.