C Is For Can't Remember The Alphabet
by Gina Valley
I'm appalled at how often I catch myself reciting The Alphabet Song when my kids aren't home.
I can't even fib to myself that I'm helping them with their memorizing to improve their academic experience.  Nope, I just have a heck of a time remembering the order unless I run through the whole flipping thing.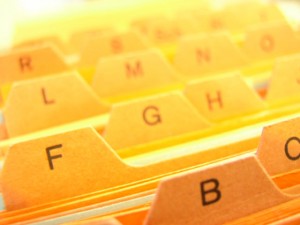 Geez.
How many times have I had to sing A-B-C-D in order to figure out the whole G-H-I-J-K fiasco?
And, what about that S-T-U-V  W-X-Y-Z mess?   Is that even knowable without the Q-R-S?
Is there anyone who doesn't need the L-M-N-O-P to get to the Q-R-S thing in the first place?  Is it just me?
So, why is this significant today, I mean in addition to making me feel like a moron regularly as I hum The Alphabet Song to myself at my desk while trying to do my filing?  Because I'm trying to do the A-Z Challenge.
As I understand it, and I've probably missed something significant, so please don't go by me, the challenge is to write posts daily in April that have titles that coordinate with the sequence of the alphabet.
I've considered doing the challenge before, but I've always chickened out.
Not because I was concerned I wouldn't be able to write daily.  I already do that.  I wasn't even worried about coming up with titles for some of the more difficult letters, like X and Q.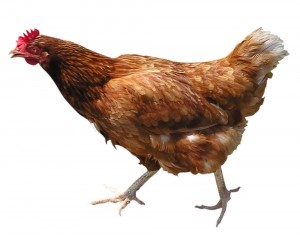 No, I worried about posting the alphabet in the wrong order.  Apparently, you're supposed to do the alphabet sequentially correctly.
For me, that's the big issue.  What if I do the order of the alphabet wrong?
Like today, for example.  It's only the 3rd possible day of the challenge (people are on slightly different schedules based on their option of whether to write on Sunday or not), and already I had to recite The Alphabet Song and consult a calendar (twice) to be sure that I'm on the correct letter.
I have a college degree.  I've done post graduate work.  I've read uncountable pages.  Why don't I know the alphabet?
I once came up with a Jesse Owen costume for Son#2 with only 30 minutes' notice.  I figured out how to make our Christmas tree spin years before you could buy them that way.  I know where to park at the Ducks' games so we don't have to wait in line to exit the lot and are already in the correct lane for the freeway on ramp that's 3 ½ miles away.  Why don't I know the alphabet?
I speak several different languages (cussing and sarcasm count, right?).   I make pancakes and cornbread from scratch.  I can change the oil (including the filter) in my car.  Why don't I know the alphabet?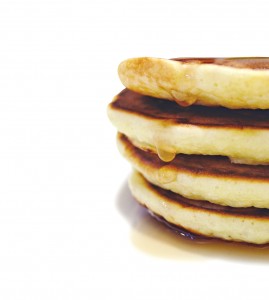 A friend of mine, Carl, knows the alphabet so well that he can say it backwards at full speed starting at any letter.   My youngest son thinks that's the most impressive thing in the world.
I'm not jealous.  Usually.   Sometimes.
But, when I am jealous, I remind Carl, that even though I can't compete with his alphabet skills, I can build people.
He, naturally, then reminds me, that he hopes the people I build don't need to know the alphabet.
Touché, my brother.  Touché.
Laugh Out Loud!
-gina
Are you Alphabet Song-dependent?  Is there some simple thing you mess up consistently?  Is it just me flailing around out there?  What color is your toothbrush?  Shoot me a comment. I'm looking forward to hearing all about it.
And, thank you for reading!  I am so thankful for the time you spend with me.
Photos courtesy of 
Stock.xchng
 – Used with permission