Bears Don't Use Toilet Paper
by Gina Valley
If I see that stupid commercial with the cartoon bear that has pieces of toilet paper stuck to his hiney one more time I think I will have just cause to fire up our van and to run over whoever the brilliant ad-exec is who came up with that campaign.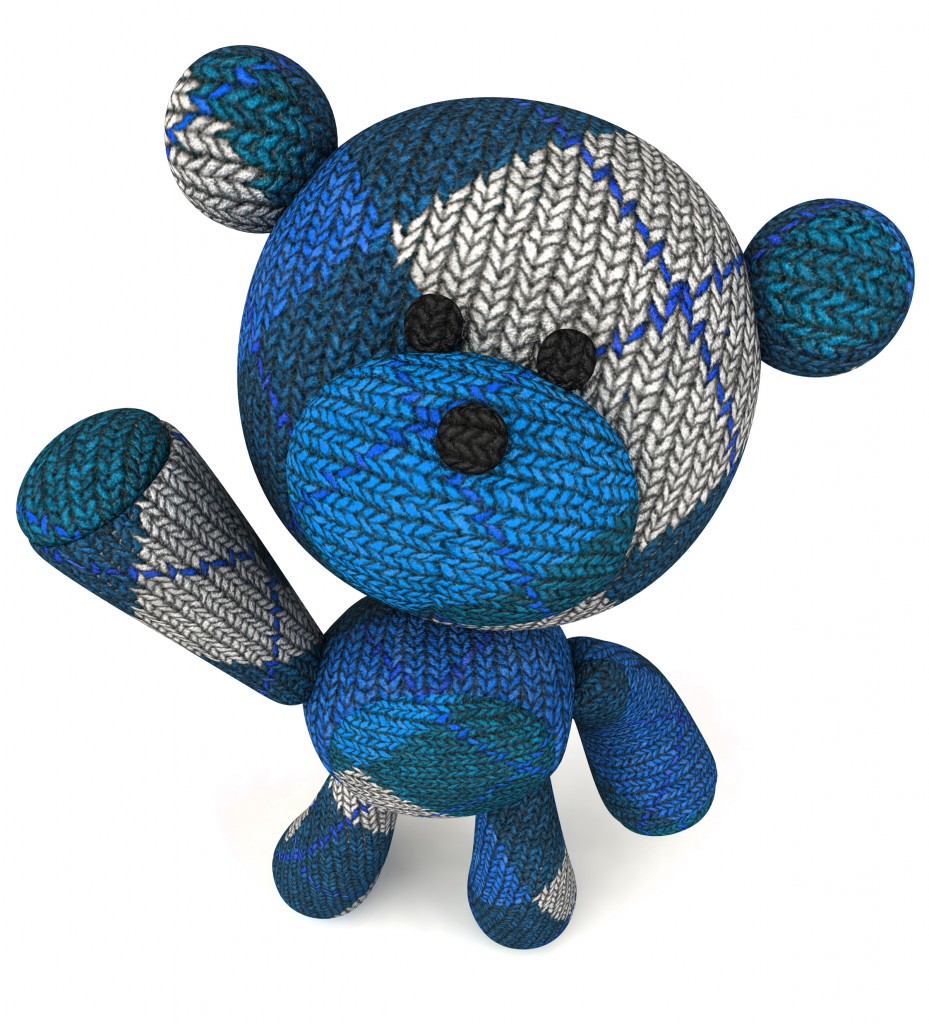 Is that really what toilet paper executives think we worry about as we weigh our toilet paper options?  Do they actually believe we are lying awake at night hoping the next new development in toilet paper technology is to avoid toilet paper confetti piling up on our derrieres?
Well, it's not!
And, I don't care if it feels nice and squishy in the package.  I'm not planning to sleep on it (although I do have a couple kids who have dozed off in the bathroom, but that's a column for another day).
I don't care if there is a picture of a cute baby or duck or bear.  I have other friends.
If they really want me to buy their brand how about developing some features I am interested in?
First off I'd like there to be some toilet paper in my bathroom.  Come up with a type that includes a sensor to alert me to an impending TP shortage, maybe even automatically adds it to the shopping list in my cell phone, and you've got a customer for life.
And, how about a roll with an alarm that sounds and locks the door when someone tries to leave the bathroom without changing out the empty roll?  I haven't used the restroom in my home without having to first change the roll since before I had kids AND a husband!  It's such a habit that last week I changed out a perfectly full roll on two separate occasions.
Why can't we eliminate the whole "change the roll" thing anyway?  In this day of modern technology and manufacturing, why don't they sell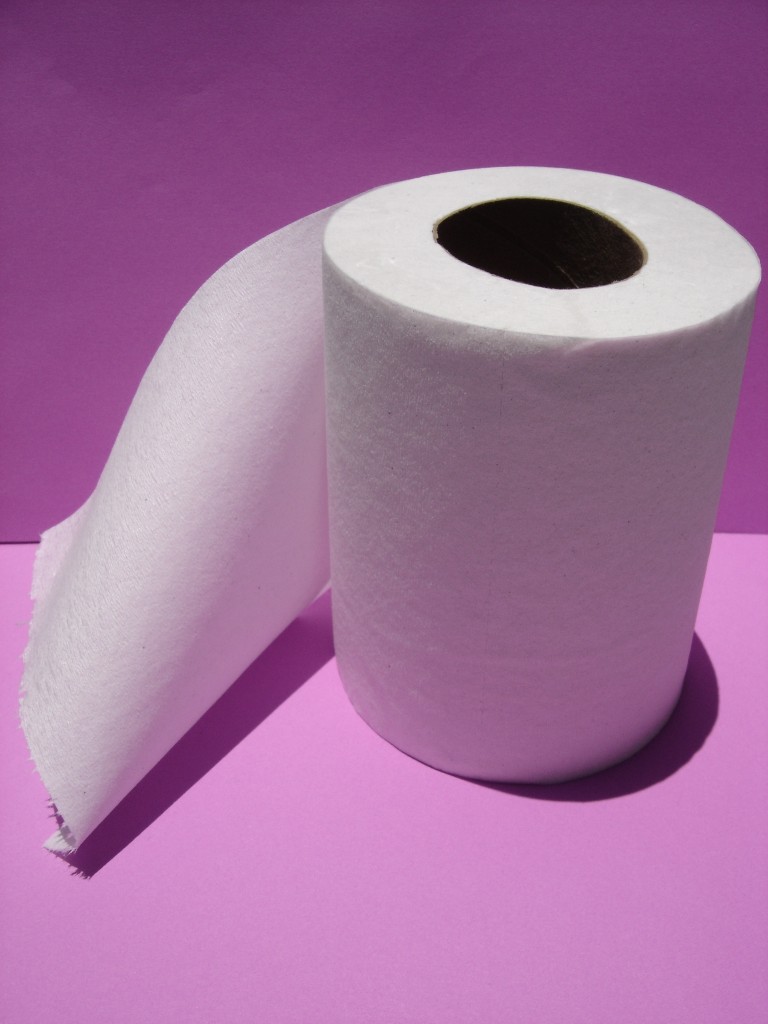 toilet paper in a pre-loaded dispenser?  I know I would pay extra for that sanity saver!
How about TP that reminds the off-loader to partake of this Textile of the Gods, post-off loading and pre-dethroning?  There really should be an app for that!  Just once it would be refreshing to get through an afternoon without hollering "Don't forget the paperwork!" through the bathroom door to one of my littles.
How come every brand I've tried falls apart if I try to blow my nose into it, but turns into cement the second it reaches our ancient pipes after my youngest has flushed half of the roll? I see room for improvement there!  I'm glad my plumber's kids' education is now fully funded, but could a brand do some fiber adjustment to help me out?
And, whatever happened to the colored TP of my youth?  I remember picking out special colors depending on whose house we were TP'ing.  It was that extra special detail that told the victim we cared.  Now as a parent I see the value in colored toilet paper even more.  After all, a couple of my kids spend more time in the bathroom than they do in school.  Can't these companies help me make my kids' preferred habitat more inviting?  Is that too much to ask?
Laugh Out Loud!
-gina
Anything rubbing you the wrong way?  Tell me all about it!  I look forward to hearing all the details in your comment.