12 For 12
Today is a very cool day because of the date: 12-12-12.
It's extra exciting for me because it's my birthday.  Growing up with 12-12 was always pretty neat, but having 12-12-12 this year is extra fun.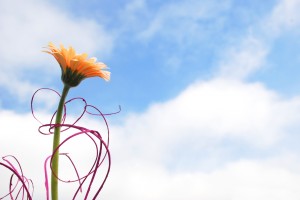 As I've mentioned before, I don't usually bring up my birthday.  I'm usually quite content to let it slip by while I'm spending time with my family.
But this is a special year.
In my Please? It's My Birthday! post I explain that this year I'm telling everyone in my life that it's my birthday because I'm hoping you'll join in doing 12 For 12.
Doing 12 kind things for 12 different people.  It's the gift I want for my birthday this year.
If you haven't already read Please? It's My Birthday!, I hope you will.  All of the details about this day and helping others, as well as some simple ideas to brighten someone's day are available there.  Plus, the extra click counts as cardio.
It's not too late to join 12 For 12.  And, it's never too late to do something nice for someone else.
I'm very touched by the many people have chosen to honor me by joining in on 12 For 12.  It is exciting to think about good things happening because the people in my life chose to give me this gift for my birthday.  I am so happy to hear about the kindness so many people have shown.
Thank you for all you have done and will do to show caring to those around you.  Every act of kindness makes a difference.
It's already made this a very happy birthday for me.
And, many more!
-gina
I'm looking forward to hearing about what you did and plan to do.  Shoot me a comment.  I'm sure it'll inspire others, too.
As always, you are welcome to tell me about what you did in an email, too, if you would be more comfortable with that.  I will, of course, keep that confidential.  Just click on "Contact Me" at the top of this page.